Looking for something different?
Don't have time to spend on a Facebook party? Don't like Facebook? Want to just look when you have time to look? This is for you! A one-page Usborne Books & More online party! And, to make it even easier, I'll link some common categories to help you jump to exactly what interests you!
Please feel free to email me at books@dpenguin.com or message me on Facebook or MeWe if you want personal recommendations!
---
---
---
Baby & Toddler (0-3)
Babies and toddlers are not too young to enjoy books! Reading aloud at higher levels helps to introduce new words, and pictures and words are fun for little ones and encourage them to love books their entire lives!
Tummy Time Books
These fold-out books are excellent for tummy time – they stand up because of the accordion fold, and they have pictures that babies love to look at!
Little Library
These little books are less than four inches in either direction – perfect for little hands and for taking places in a diaper bag or purse.
Stroller & Teething-friendly Books
Babies and toddlers are well known for putting everything into their mouths, and of course, a book would be no different to them! Because of this, we have a variety of books made so your little one can safely sample them.
Hush-a-Bye soft books are plush outside with soft cloth inside.
---
Hello, Baby! have rattly handles on the binding side, and are soft cloth books.
---
Stroller Books attach to the stroller for easy access (and to be hard to lose), and are simple board books with holes, finger trails, and brightly colored illustrations.
---
Noisy Books
---
---
Preschool & Kindergarten (4-5)
---
---
Early Elementary (6-8)
---
---
Upper Elementary (8-12)
---
---
Teen (13+)
---
---
Shine-a-Light
---
---
Lift the Flap
---
---
Coloring
---
---
Activity
---
---
Wipe-Clean
---
---
Hidden Gems
---
---
Book Boxes
Book boxes, or book bundles, are a fun way to keep your kids reading! You pay a set price and the kids get new books monthly!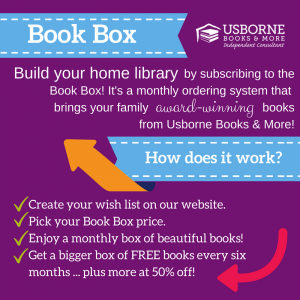 Here are the options I have available: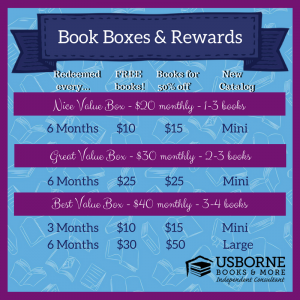 Any one of these options can be cancelled at any time, if you choose to do a month-to-month bundle, but if you purchase more at a time, you get bonuses!
Sign up for a Book Bundle
---
---
Hosting a Party
Hosting a party is so easy! It takes only a little effort on your part – and that is just to get your friends to join you and to show how excited YOU are about these amazing books! I do everything else! Look at what you can get in May for hosting:


You can email me, message me on Facebook, text me at 256-244-2657, or use the form by clicking below to get my available dates and set up a time for YOUR party!
Host a Party
---
---
Learn About the Business Opportunity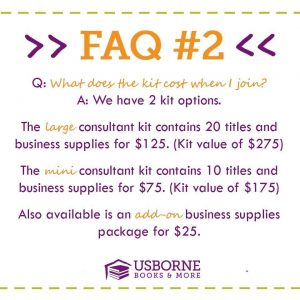 Click here for a PDF with all the details!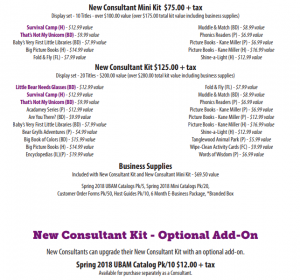 Join My Team
---
---